We offer Natural Hand Poured-Soy Candles made with our perfect blend of top-quality Phthalate Free fragrance oils.
If you are in search of a candle that will spark your mood, then you have come to the right place! Pyr + Wit, Flames for Thought, allows you to appreciate a variety of poems, quotes, religious verses or sayings, while indulging in your favorite scents.
You can set the mood for every room, or give yourself that daily motivational reminder! All of our candles come with the option to personalize and make them your own. Try out your poetic genius and write your own poem! Tell someone how special they are to you using the perfect words that only you know.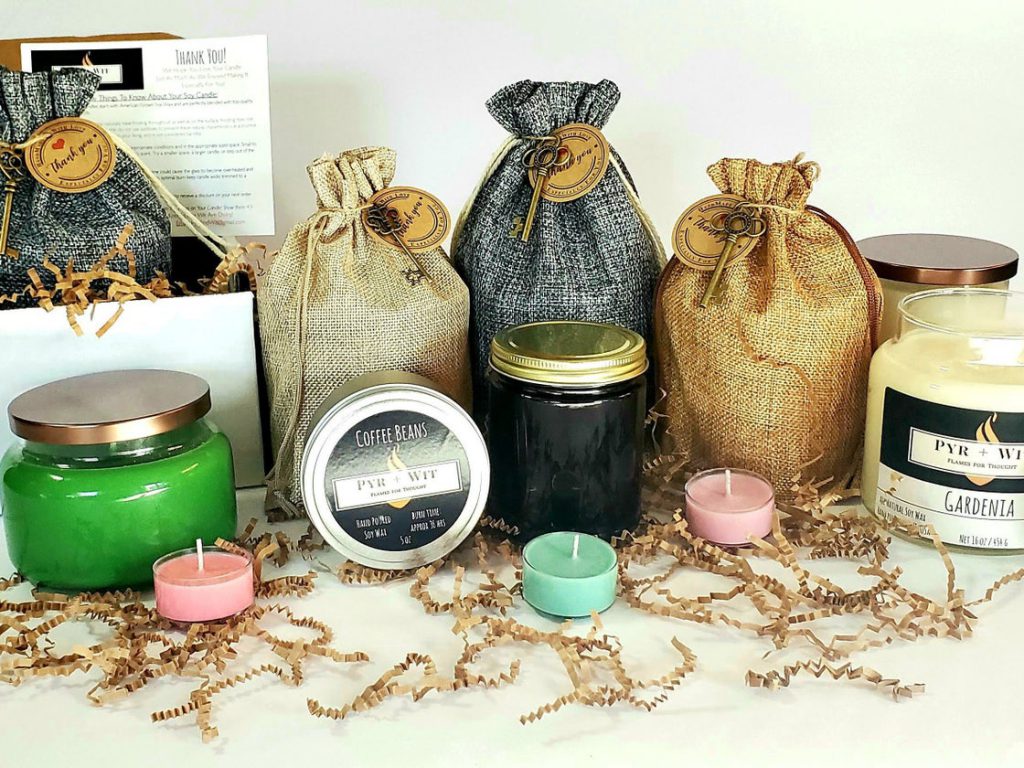 Numbers Speak For Themselves!
Hi! I'm so happy that you are here!
And a pleasure to meet you (virtually, of course)!
I am humbled and grateful for every single one of you and the support and interest you have shown in my small business! I take pride in every single candle, and being a perfectionist by nature, I strive to make you happy and provide a product I am proud to deliver to you and your loved ones!
I have a deep rooted love for candles (the obsession is so real) and I am a lover of poetry. I have even dabbled with it myself! I finally put the two together and PYR + WIT Candle Co. was born! PYR + WIT's purpose is to create Flames for Thought. I want to spread poetry to the masses; sharing words, motivation and good spirits.
Candles somehow have a way of making us slow down. In this fast paced and ever-changing world, we could all use some time to take it slow and reflect on what is most important to us.
My hope is that you light a candle and enjoy your favorite poem, get your daily dose of motivation, or read the special dedication a loved one wrote for you. If the message makes you laugh, cry or smile, I have succeeded! At the end of the day – I want to make you feel special, good and relaxed!
Our Candles can be 100% Customized and Personalized to represent each individual customer, for any occasion.
We start with a Natural American Grown Soy Wax Blend and use 100% Phthalate Free Top-Quality Fragrance Oils. Rest assured your product is safe to burn and enjoy. Dyes are optional to your liking! We offer many different sizes and container options as well.
Many people ask me what the name PYR + WIT means, and how I came up with it.

PYR is derived from the Greek word for fire. You may have heard of the words pyromaniac or pyrotechnics. As for how it is pronounced, anything goes…peer or pire…I won't judge! I am Greek American and I did this to include a bit of my heritage in a creative way.

If you have ever been called witty, that is where WIT comes from. I like to think of poets as witty for coming up with their amazing words! It's a gift!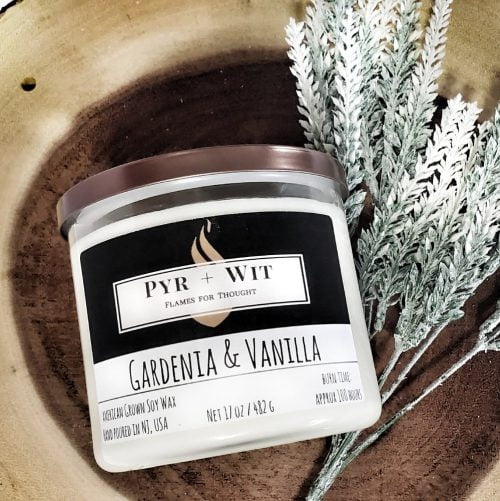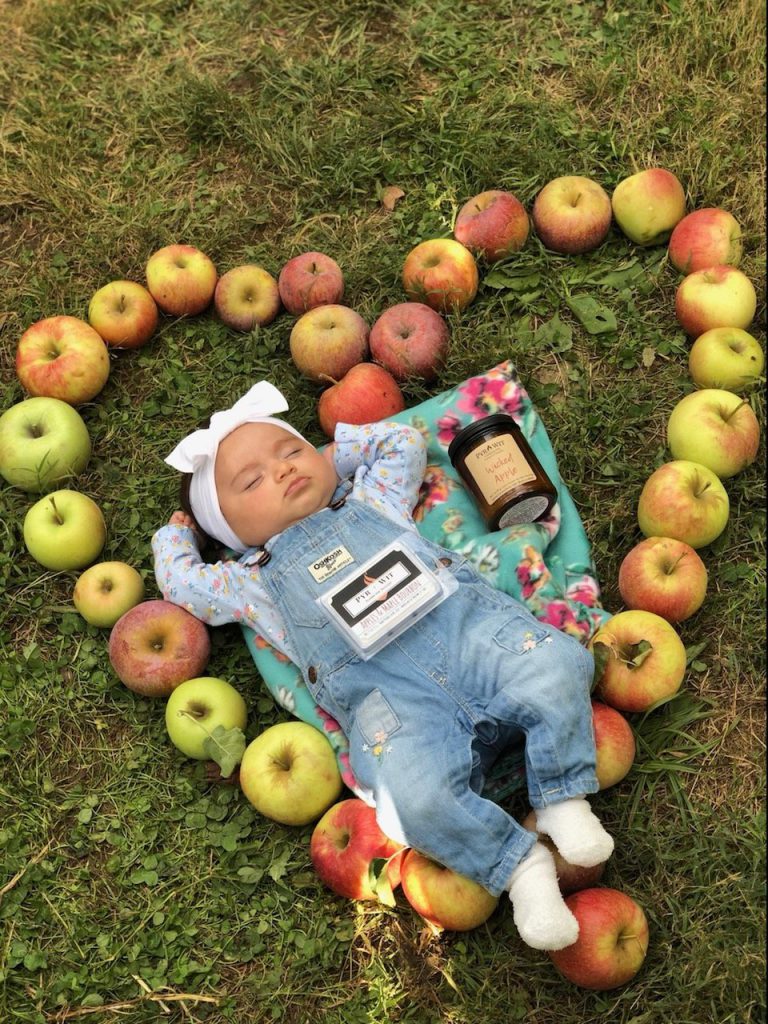 Looking for the perfect gift?
Do you want to pour your heart out to someone? Do you want to let someone know you are thinking about them? Need the perfect way to ask a friend to be a part of your special day? Have a favorite Poem you love? Favorite song Lyrics? Special occasion? Do you need custom favors for your event?
We can make it happen and display it beautifully to accompany your favorite scent.
Can't come up with your own?
Look at our inventory of Poems, Motivational and Positive Quotes, Humor, Sarcasm, Religious Verses of all denominations, Horoscopes, Fortune Cookie Quotes, and Proposals.
Let us know the occasion or mood you want to convey and we can try to make a suggestion.
Are you still here? You are a trooper! Ok ok...so you want to know a bit about me? I'm blushing guys...seriously!
I am a 2nd Grade Special Education Teacher in NYC by day, Wife to a lucky husband (I'm pretty lucky myself…most of the time! I kid, I kid), Dog Mom to 3 awesome Lab/Huskies, Kitty Mom to one special Koko (I made her Creative Director of Pyr+Wit due to popular demand), and Owner, Designer and Creator of your Supercalifragilisticexpialidocious (phewwwww…) personalized and beautifully scented soy candles!